Person-Centred Counselling / Therapy
Somatic Psychotherapy
Creative Arts Retreats
Based in Lewes and Hove, East Sussex UK
Person-centred counselling
Coming to counselling offers a safe, supportive environment where you can feel listened to, acknowledged and validated in your feelings and thoughts. My approach is warm and non-judgmental, creating the conditions for you to explore and process your feelings to help you create positive changes for a more fulfilling life.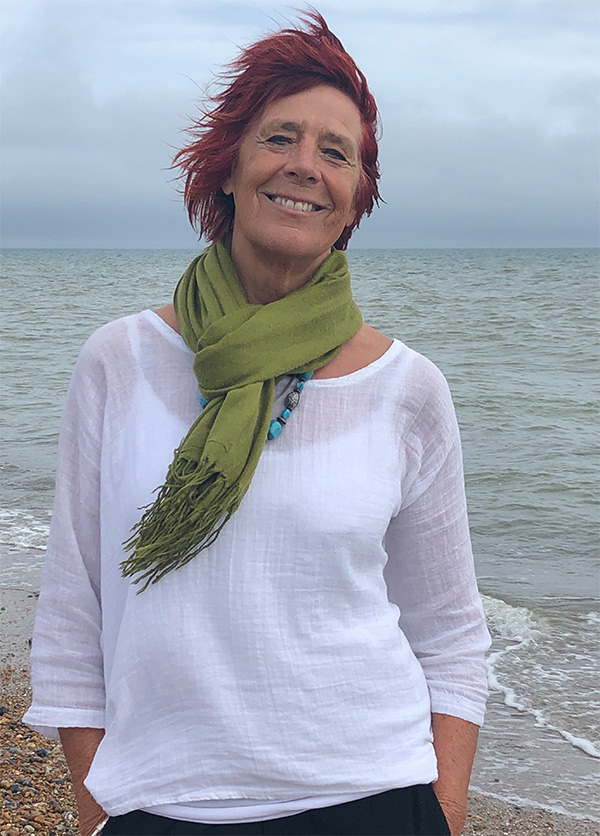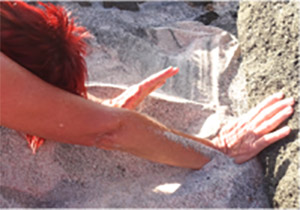 Somatic Pyschotherapy
When words are not enough, an embodied approach can help us to have greater awareness of what's going on for us and begin to work with the physical sensations and emotions attached to our experience. Paying attention to what is happening within the body through breath, movement, gesture, visualisation and drawing are some ways in which to help integrate our body/mind, working towards a feeling of wholeness.
Coming Home
Movement & Painting retreat
in Nature
1 – 3rd September Friston Place, East Dean
£195 including accommodation, art materials, swimming pool, evening meals, and snacks.
Read more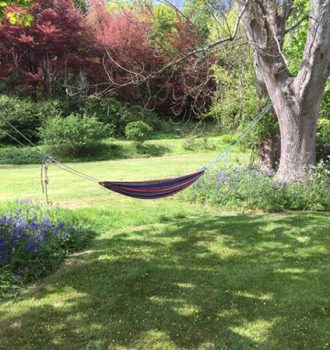 Creative Arts retreats
A movement and painting retreat held in a beautiful rural garden in East Sussex. This weekend is an invitation to embody our responses to nature through movement, painting and mindful presence. It's a creative process, suited to anyone, offering the potential for deeper insights, creativity and healing.